The Range at Reunion
Urban life sure is wonderful. From a distance. Just far enough from the hustle and bustle of Denver and just close enough to the endless freedom of Denver International Airport, The Range gives those seeking simple Colorado living exactly what they desire. Gorgeous blue skies, wide open spaces, and a place to call home.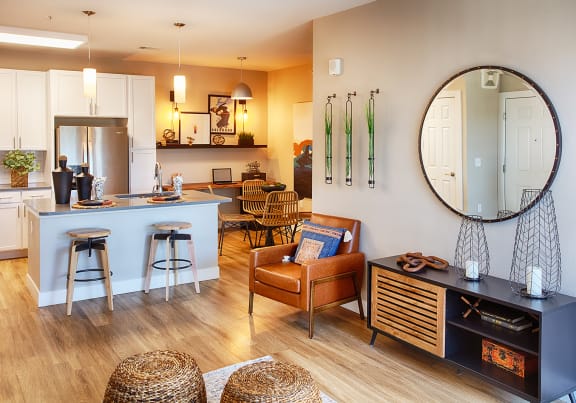 Roam Free
ENJOY WIDE OPEN SPACES, INSIDE AND OUT
Welcome to The Range at Reunion, where our community is close knit and just far enough from everything else. Nestled 20 minutes in between both Downtown Denver and Denver International Airport, we're a welcome escape for those who happily trade a short commute for a bit of peace and quiet. Rocky Mountain Arsenal offers a tranquil escape for a little outdoor excitement. Experience freedom at its finest.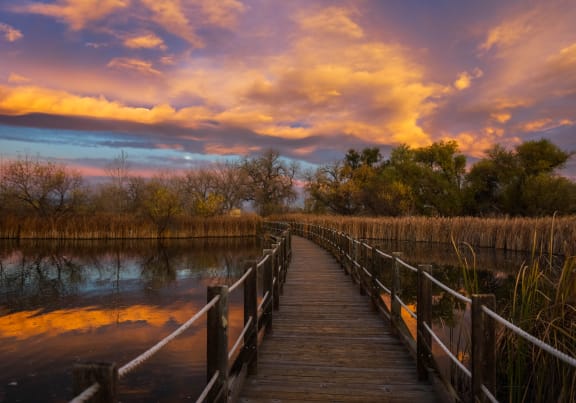 Neighborhood
ALL FRILLS INCLUDED